Blacktron I Dragster

By Patrick Sayre-Little


The Story: Just fooling around one day with making a really fast car. This is the first one I came up with, and it just happened to come out in the Blacktron I color scheme. There are also a couple other similiar cars built with different themes, but they're awaiting parts in LDraw. Of this series, This is the one I'm most proud of.


1.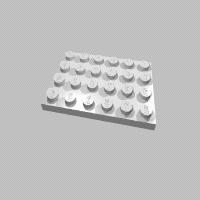 This is supposed to be yellow.

2.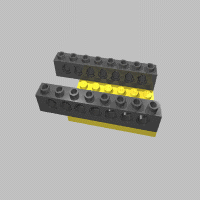 3.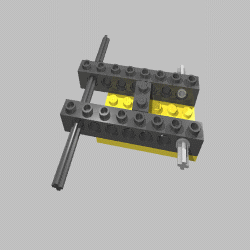 4.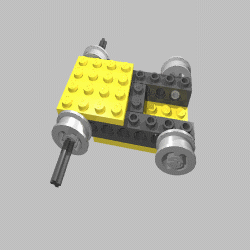 5.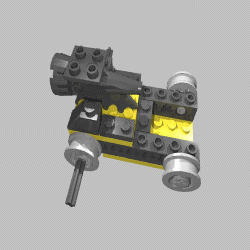 6.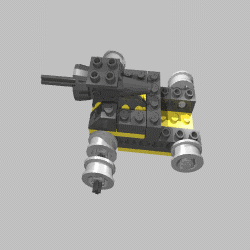 7.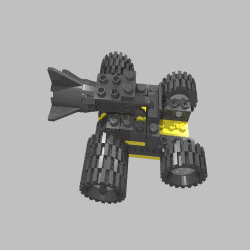 8.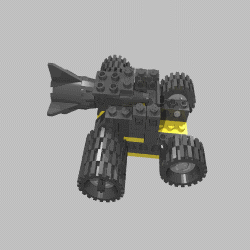 9.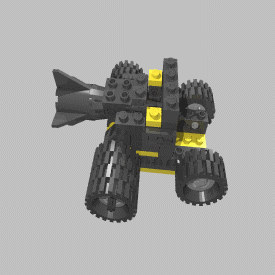 10.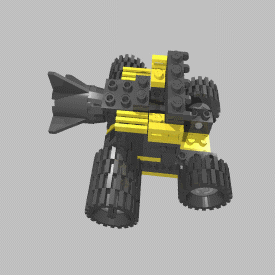 11.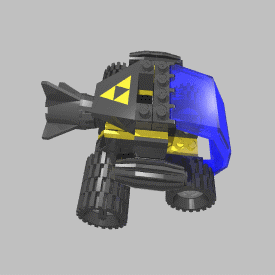 12.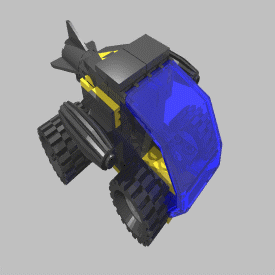 13.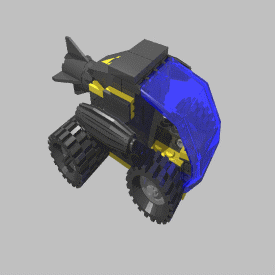 Back to index
Background courtesy Fibblesnork Backgrounds