Space Fighter Model F
Note: Models A-E are awaiting publication until certain parts are made available in LDraw.

The Story: Though difficult to tell from the pictures, this model has a smaller vertical profile, and is much lighter than most my other fighters. I didn't set out for those qualities, it just ended up that way.


By Patrick Sayre-Little

1.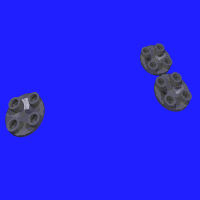 2.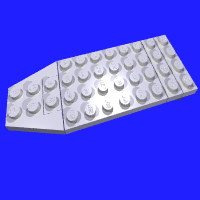 3.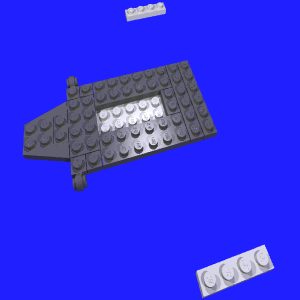 4.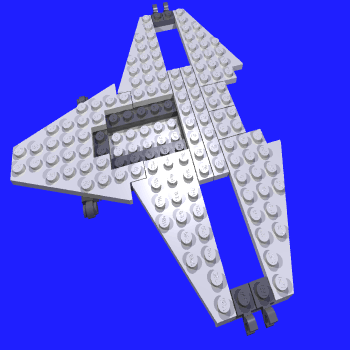 5.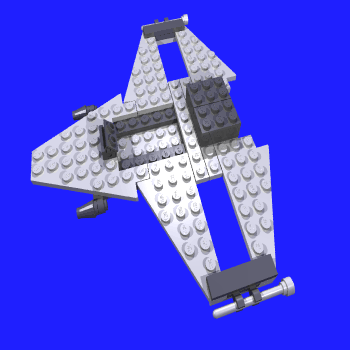 6.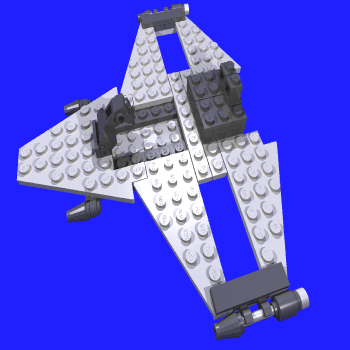 7.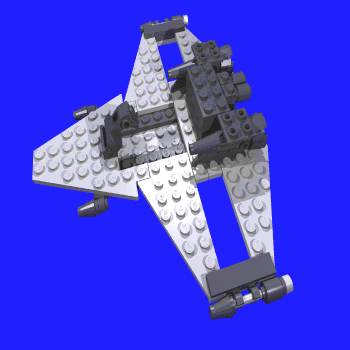 8.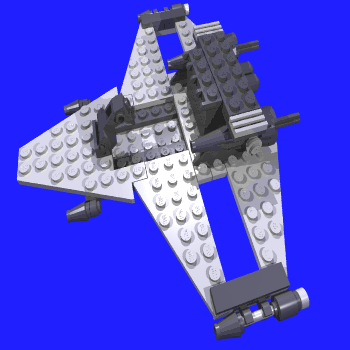 9.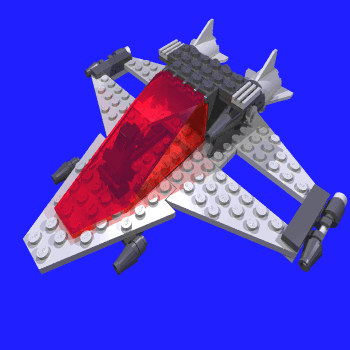 Back to index
Background courtesy Fibblesnork Backgrounds