Flying Robot
Note: Model C is awating LDraw parts.
By Patrick Sayre-Little


The Story: This was actualy the first in the series. It's named "D" because it was the fourth one I LDrew. Its creation goes back to 1988, during a major family move. After everything was already packed up, I found some parts left behind in the back of my closet. This is what I made with them.


1.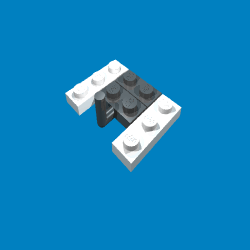 2.


3.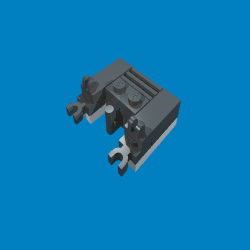 4.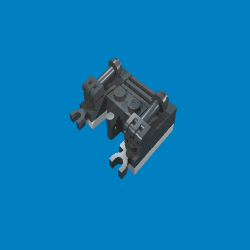 5.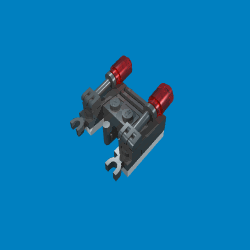 Back to index
Background courtesy Fibblesnork Backgrounds